Living on Cruquius Island is truly living in a unique place. It's in the Amsterdam's district East and just 10 minutes by bike from the heart of the city. A place where the industrial character of the port area merges with contemporary luxury. Where you can feel free and lap up that ever-so-slightly quirky island life. And the connection with water is palpable, everywhere.
If you're looking to rent an apartment on Cruquius Island, you'll be spoilt for choice. The choice of luxury apartments varies from a studio flat to a spacious four-room apartment. You can also share an apartment: in 2Peer and the Cruquius 2.2C Noord in the lively heart of Cruquius Island. You can read more on this page about the four buildings in which rental apartments are currently available.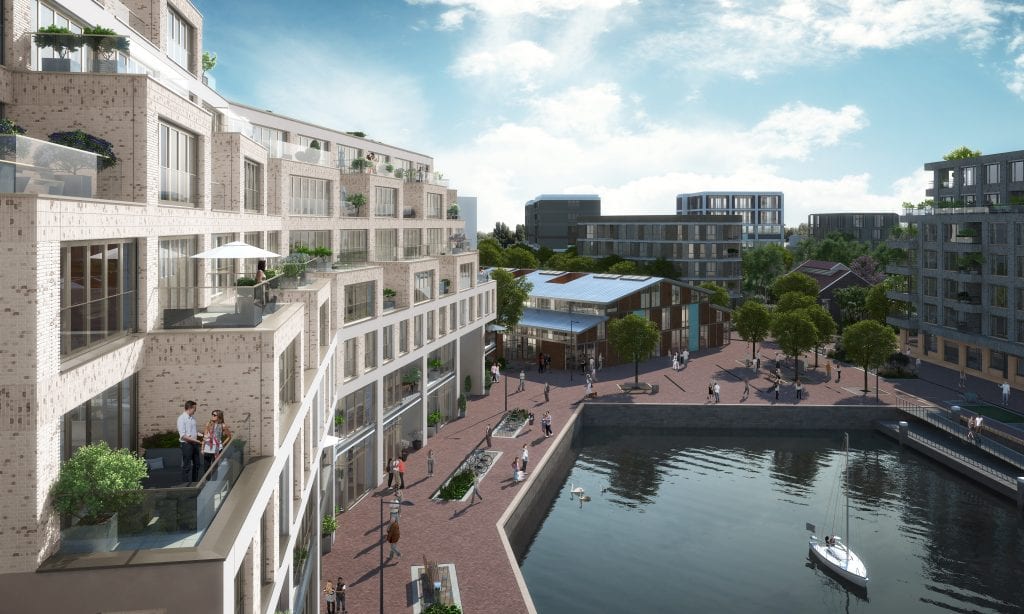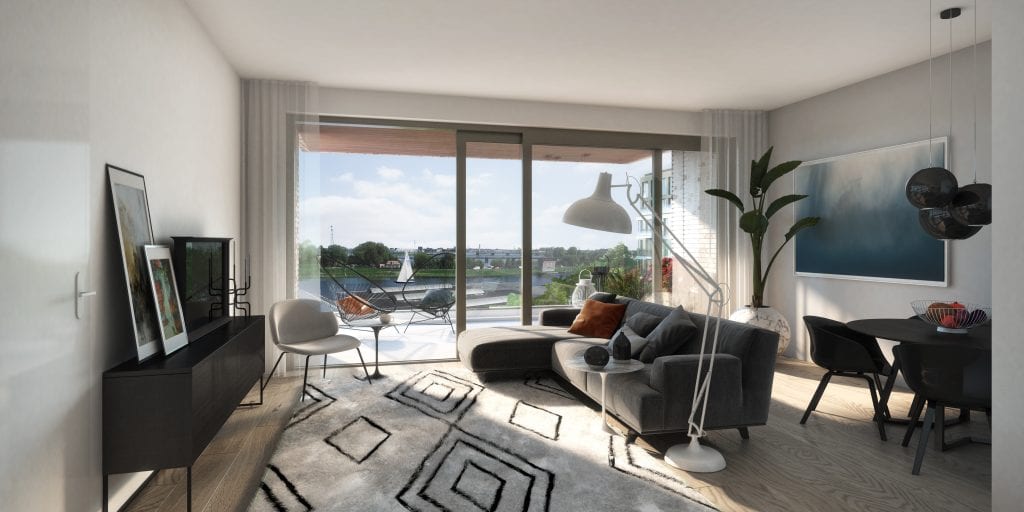 Cruquius 2.1A | Apartments with a view on Amsterdam's Zeeburgerkade
The Cruquius 2.1A building is characterised by its terrace form. This forges a clear link with the surrounding environment, to the extent that the building actually accentuates a wave. The building hugs the water on the southwest side, so that practically every tenant enjoys a view over the water. The remaining apartments have a gorgeous vista across a green courtyard.
In Cruquius 2.1A, which is located on the Binnenbocht, you can choose from two-, three- and four-room apartments. And with construction almost finished, you won't have to wait long before moving in either! Rental prices range from €1,220 to €2,370 per month, excluding service costs of €85 per month.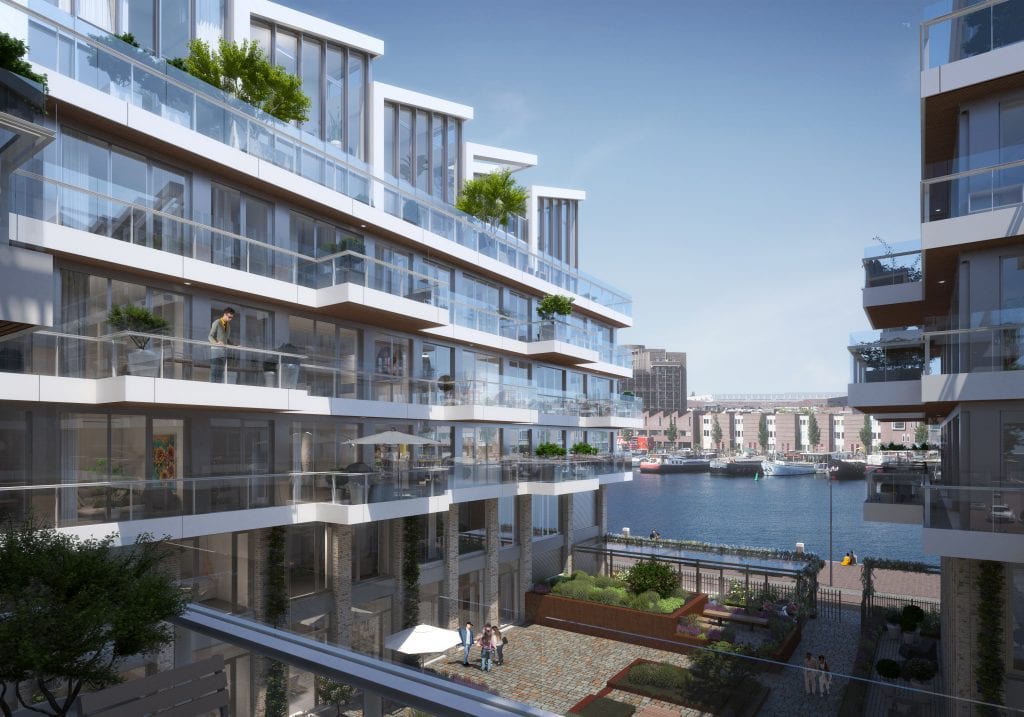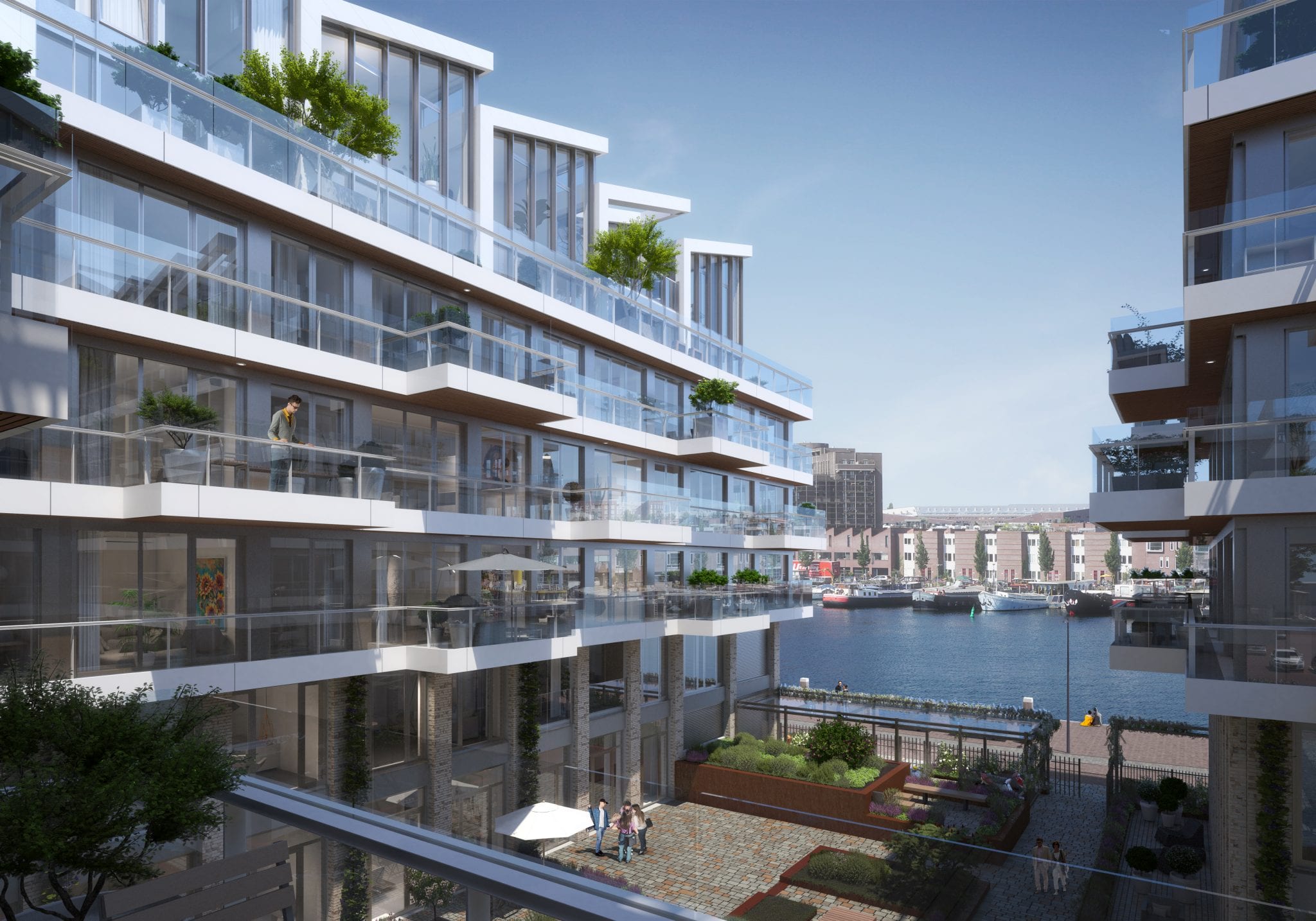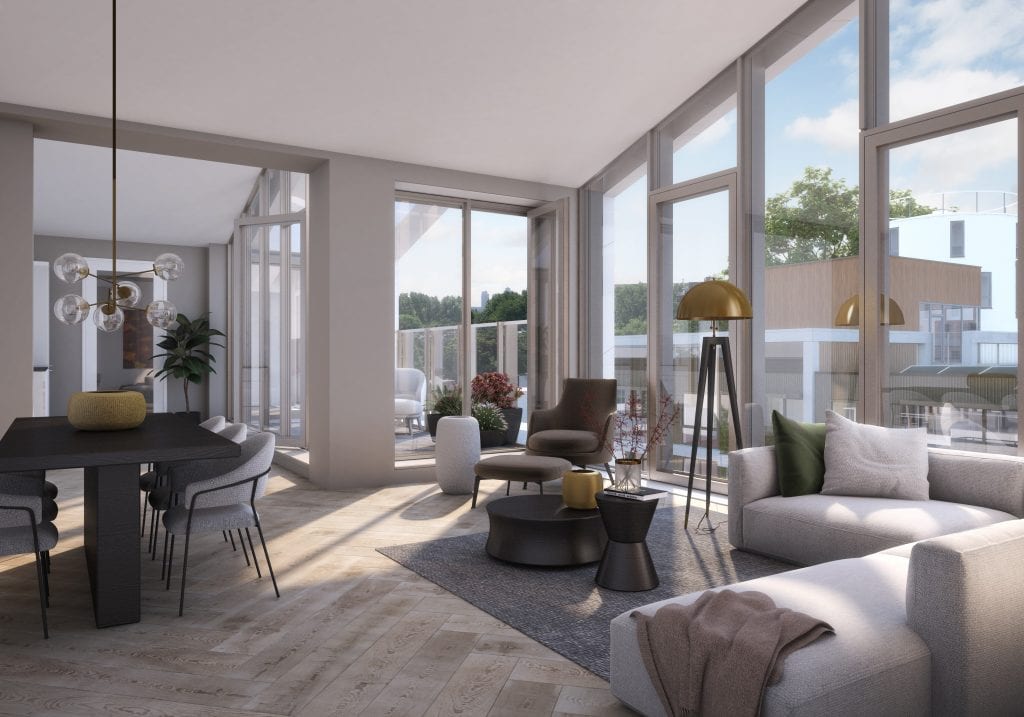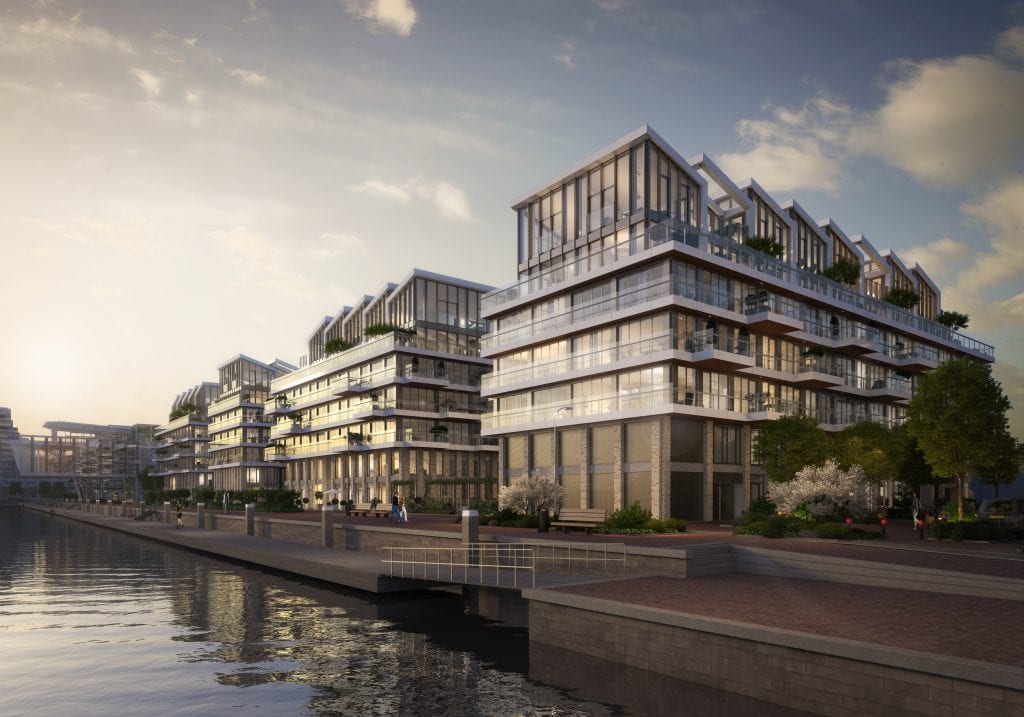 Cruquius 1.3H | Luxurious, light and airy apartments at the Entrepothaven
In the beautiful Cruquius 1.3 building you'll be living on the Entrepothaven. Unique design, beautiful outdoor areas and a luxurious finish make this one of the gems offered by Cruquius Island. Its architecture is a clear nod to Cruquius' maritime and industrial past. The sawtooth shape of the roofs, a throwback to old factories, is particularly appealing.
In this unique building on the waterfront, you can choose from a studio or a spacious apartment with two, three or even four rooms. The size of the apartments varies from 43 to 122m2. Every apartment has a balcony or large terrace and your own parking space is also included in the rent.
Rental prices range from €1,050.- tot €2,150.- per month (excluding service costs of €85 per month).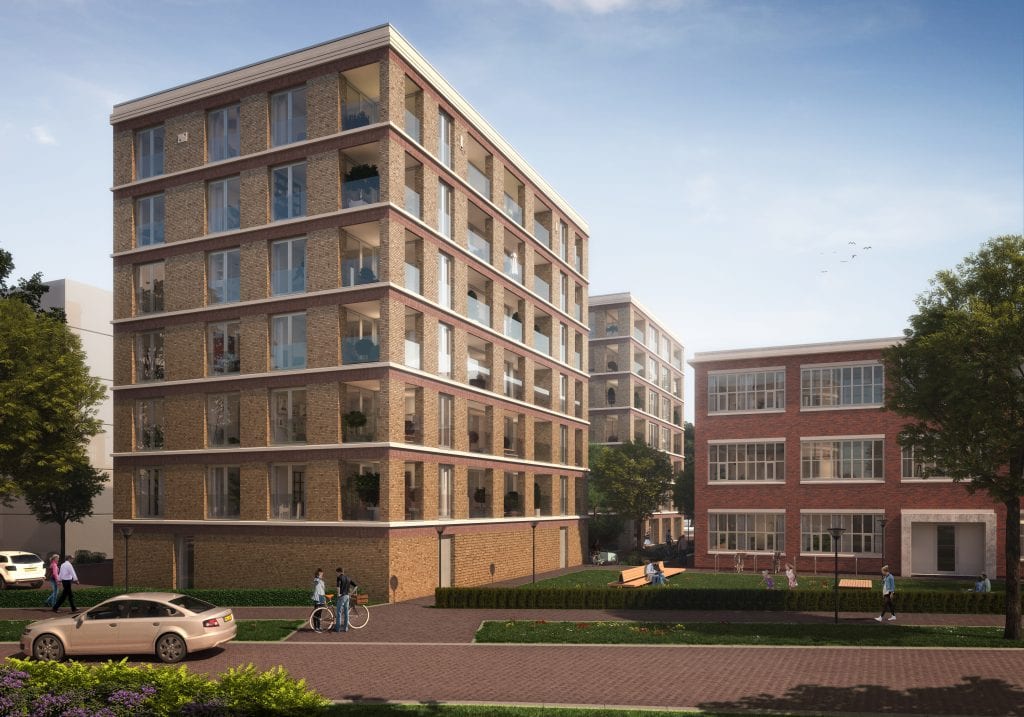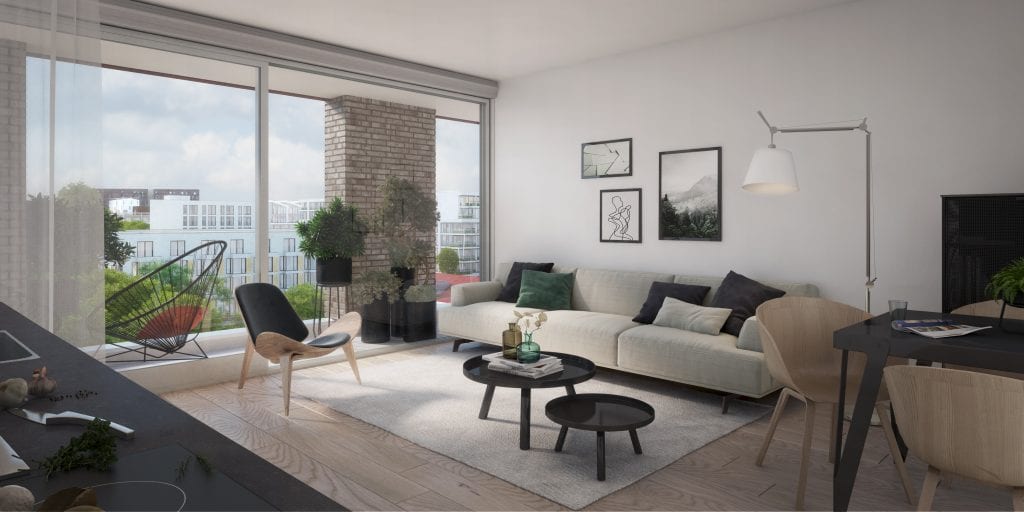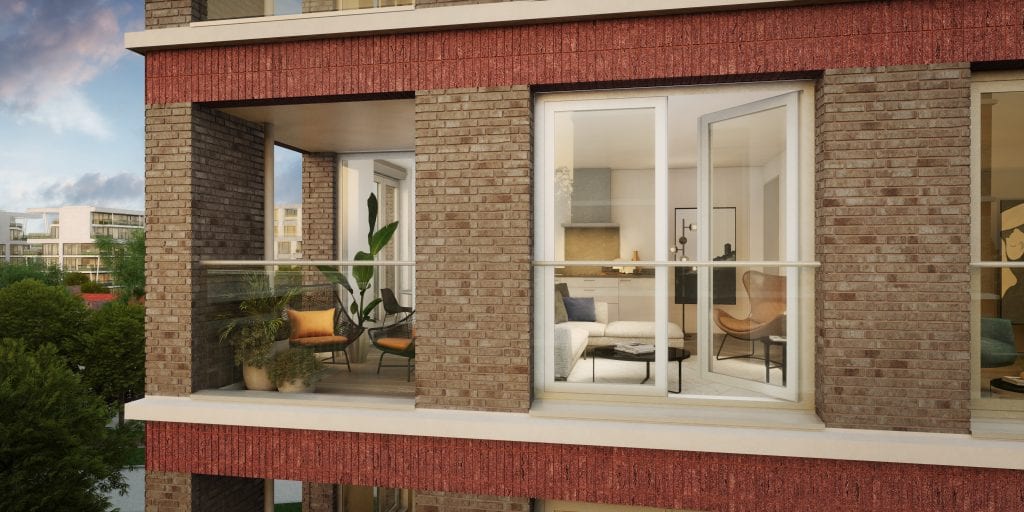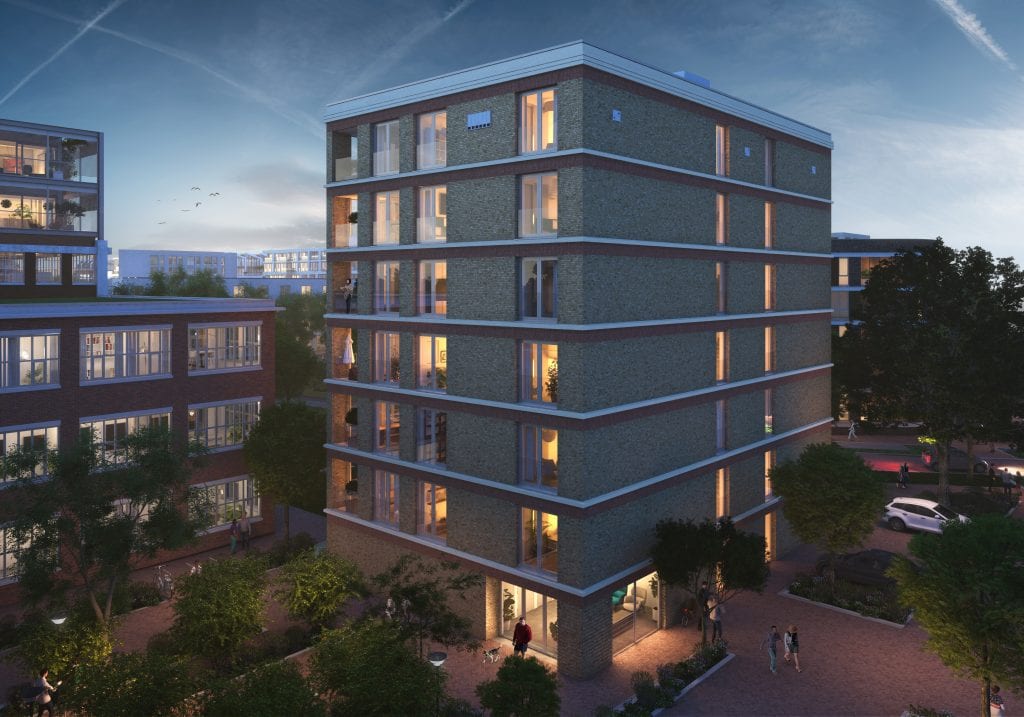 Cruquius 2.2C | Renting together in a dynamic place
Cruquius 2.2C is located on the former Sigma site. It's a beautiful place, where the industrial Sigma paint factory and Huisje Insulinde, along with the pump building and boiler house, collectively form the lively heart of Cruquius.
This is the ideal place to rent with a friend or a colleague. The co-living apartments are cleverly arranged. There are two bedrooms, each with an en-suite bathroom and you'll share the living room with open-plan kitchen. If you opt for a co-living apartment you'll collectively have just the one rental contract. All rental apartments have a brand new floor, luxurious bathrooms and a complete kitchen. Incidentally, you can move in almost immediately, from May this year!
Rental prices are approximately €795 per person per month (€1,590 per apartment), including floor finish, but excluding service costs of €37.50 per person per month (€75 per appartement).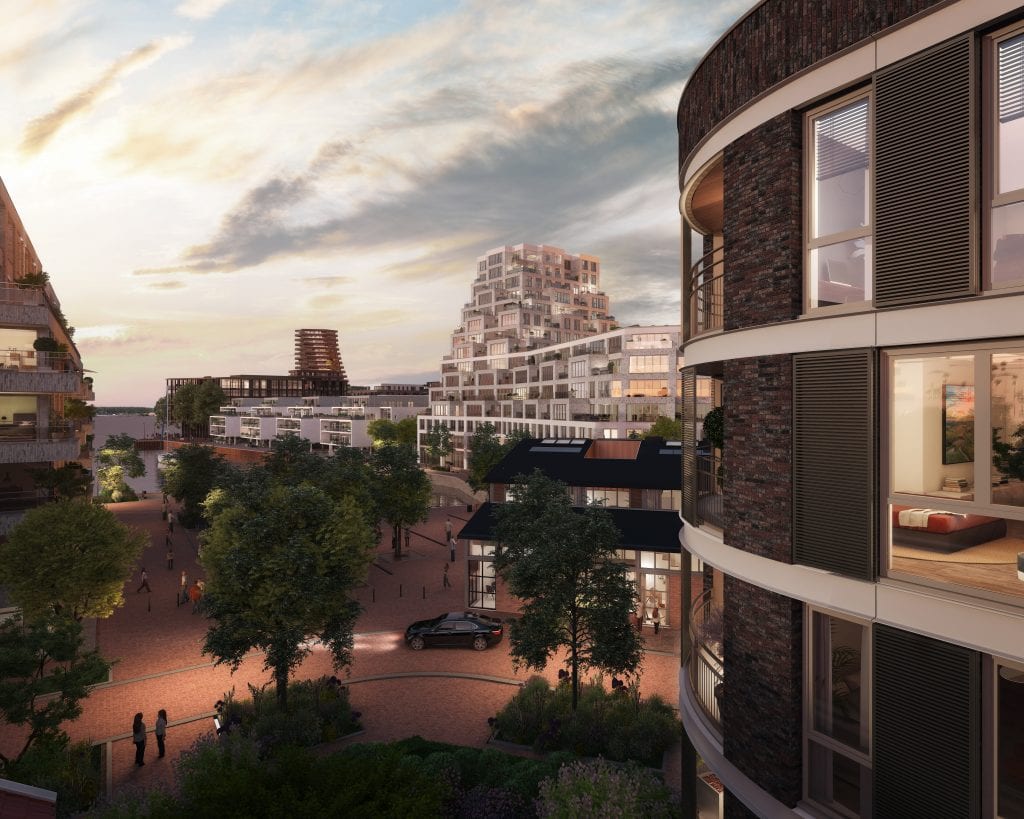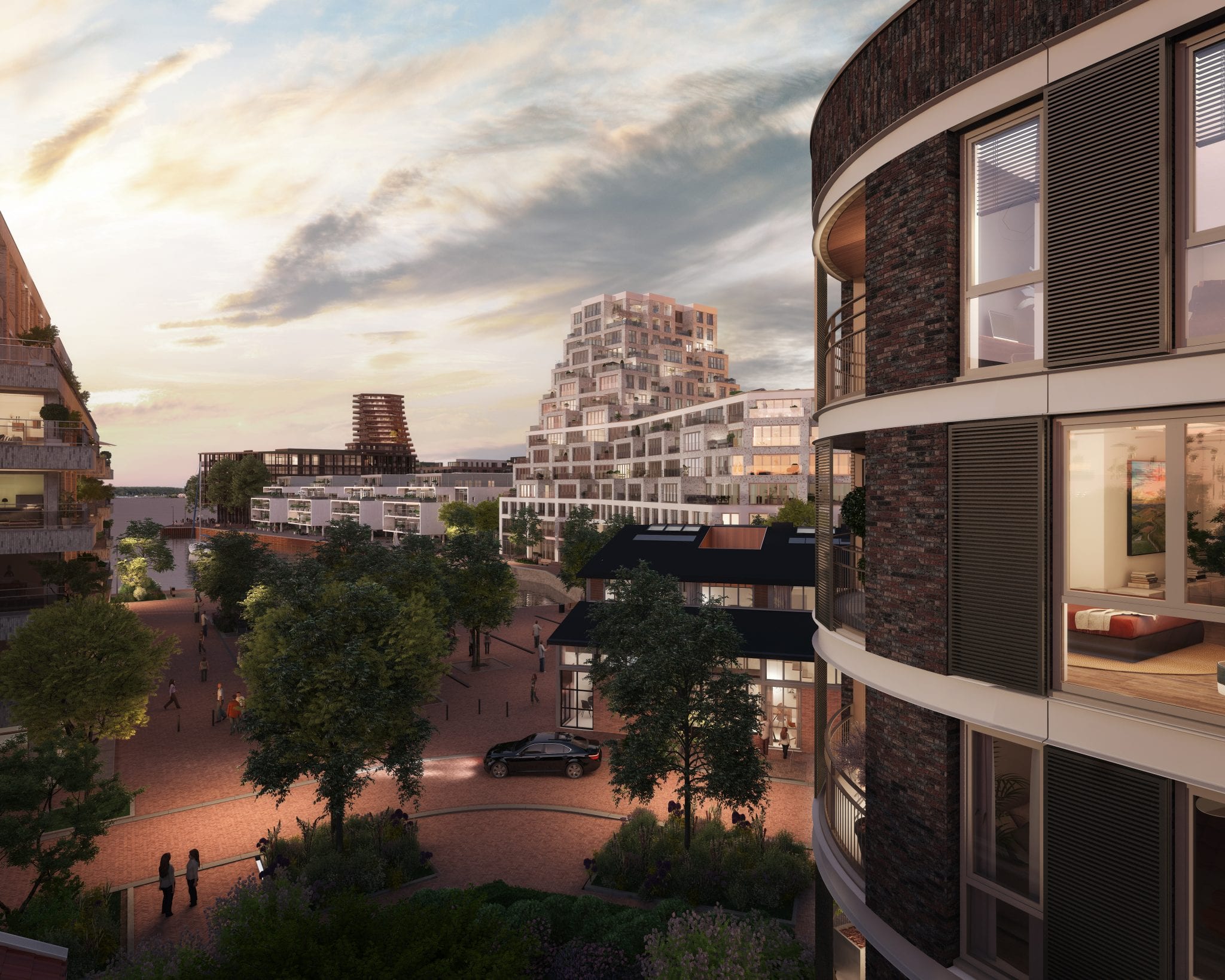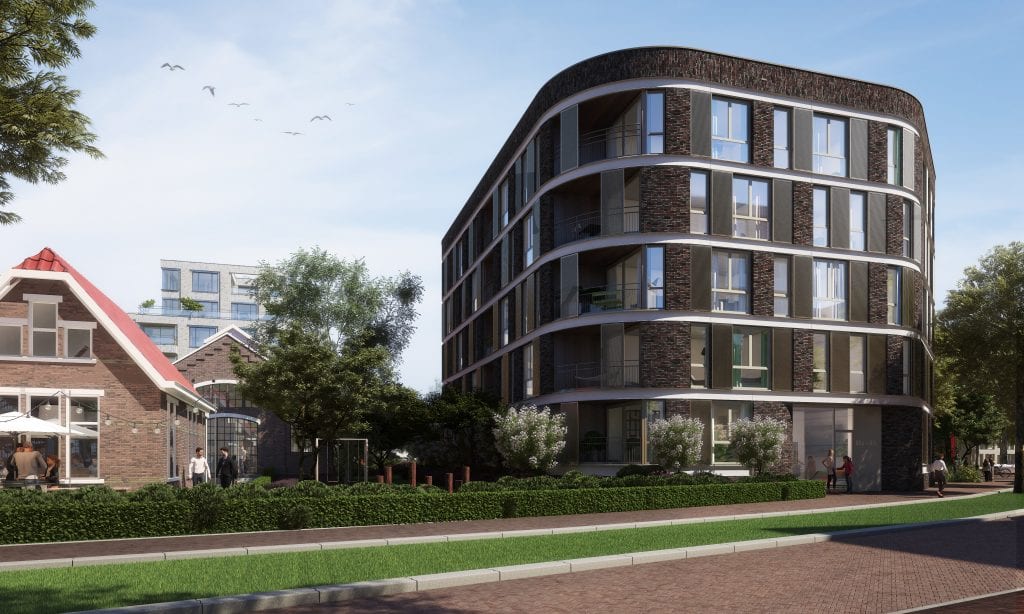 2Peer | Design co-living apartments, including décor and furnishings
2Peer is a real eye-catcher on Cruquius Island. The building comprises 23 luxury co-living apartments, ranging from 70 to 105m2 for two to three persons. You'll be living with one or two roommates, sharing a large living room, state-of-the-art kitchen and a balcony. You also get your own spacious 20m2 bedroom, which includes a private bathroom. All this provides space for yourself and to enjoy the company of others, marking an innovative living concept where co-living goes hand-in-hand with privacy, luxury and design.
The all-in rental prices start from €995 (per person) per month.